FIT BODY BOOT CAMP 2023 Celebration Party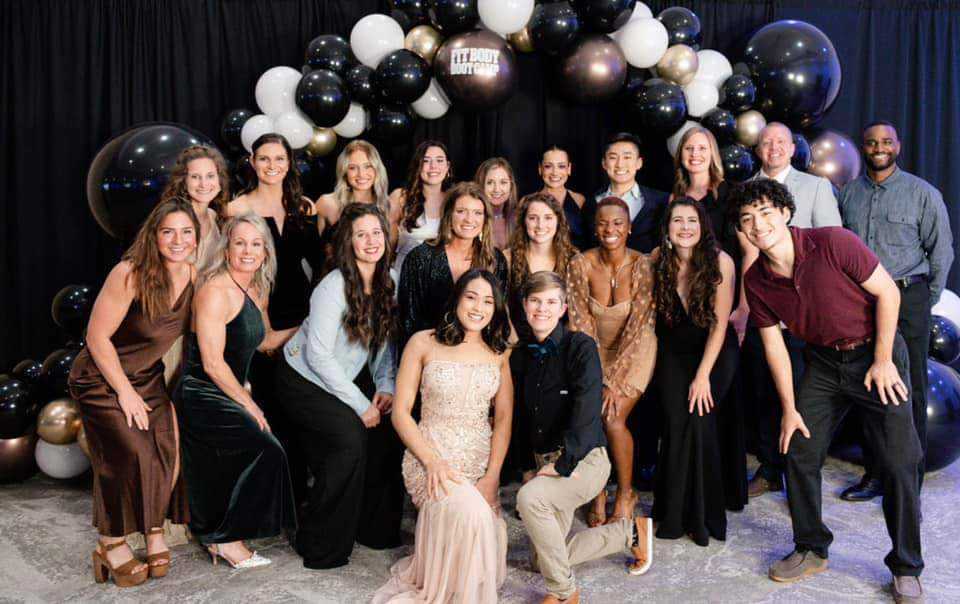 We will have food, drink bar, DJ, and a dance floor! 
Get ready to laugh, have a great time, and dance the night away (or watch others dance the night away.)
Jujus Catering will provide our meal – Grilled chicken, loaded potatoes, green beans, salad, and bread roll. 
We look forward to a very special evening making memories together!