For the month of October we are offering our best program for free for healthcare workers!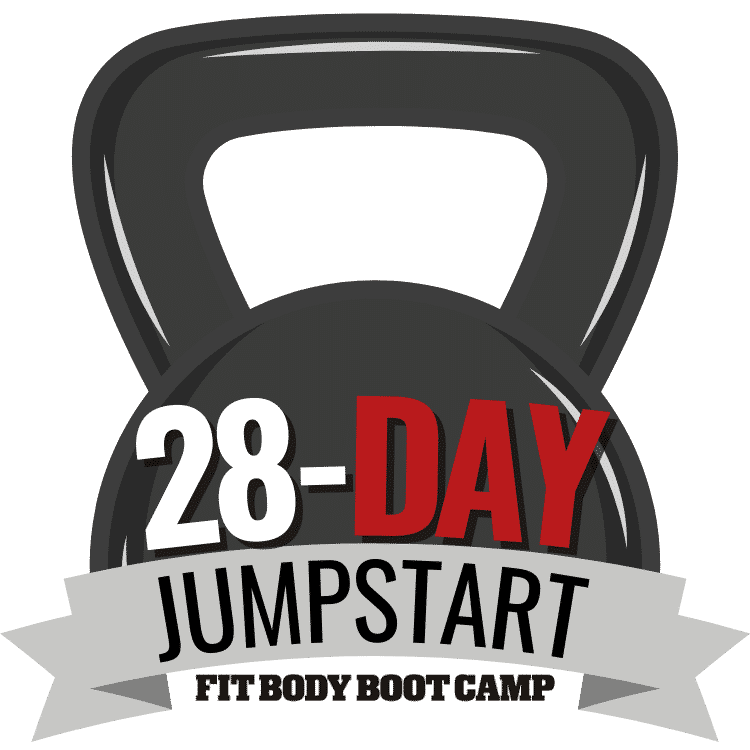 Jumpstart your fitness journey
for free
and
MELT AWAY THAT STUBBORN FAT, BUILD LEAN MUSCLE IN just 28 DAYS!
Perfect for anyone who's looking to create healthy exercise and nutrition habits, regardless of age, weight, or fitness level. Guaranteed results or your money back!
IMPRESSIVE RESULTS THAT SPEAK FOR THEMSELVES
When you complete the fitness jumpstart Program You Will:

UNLIMITED GROUP PERSONAL TRAINING
You will burn calories and turn your body into a fat-burning machine for up to 48 hours after each workout. The best part… Each workout is ONLY 30 minutes long! So all you need is to give us 2 hours of your week.
UNCOMPLICATED AND DELICIOUS FOOD GUIDE
You will learn about eating the right foods at the right times to ensure that you are never hungry, are always full of energy, and most importantly, without having to give up your favorite foods completely.

POSITIVE SUPPORT & UNMATCHED ACCOUNTABILITY
Our entire team of caring professionals will keep you motivated and supported throughout the program.

You're not joining a gym, you're joining a family. We are a community of like-minded people who will give you the positive support and accountability you need to succeed.
Real results from people just like YOU
Most frequent questions and answers