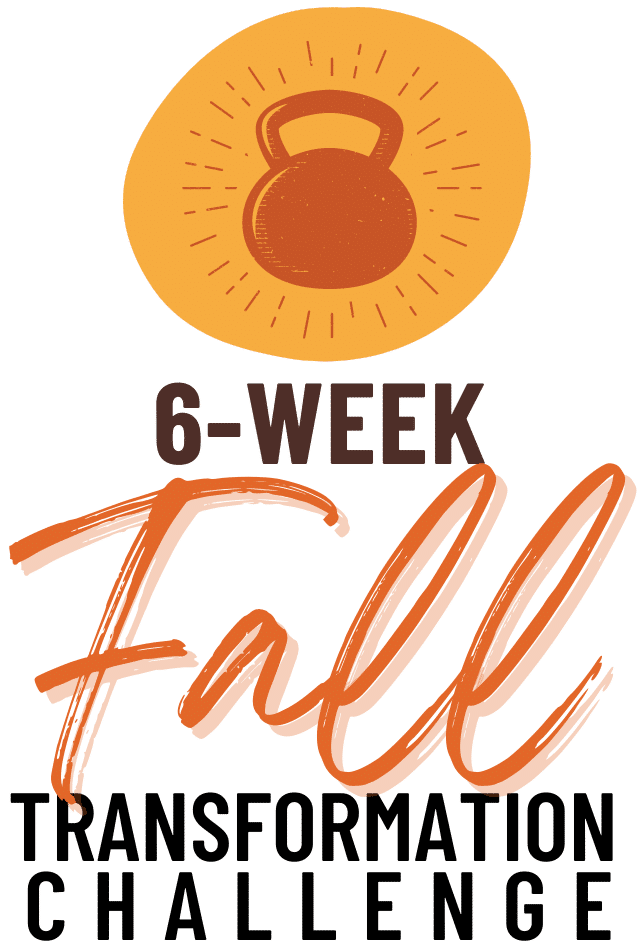 ARE YOU READY TO TURN HEADS THIS HOLIDAY SEASON?
SHED UP TO 15 LBS, GET IN YOUR BEST SHAPE, AND LOOK FANTASTIC FOR THE HOLIDAYS!
Experience how fun & quickly you can melt away that stubborn fat and build a lean and toned figure regardless of your age, weight, or fitness level!
'Tis The Season Of Weight Gain. but, not for you!
The fall season is notorious for weight gain…
The delicious seasonal food and drinks and the colder weather can mean extra pounds on your waist…
Making you self-conscious about your weight gain.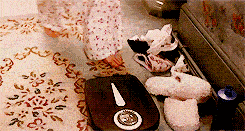 The Fall Transformation Challenge is the perfect way to stay on track and get in great shape during the fall season.
This challenge is for anyone who wants to get healthy and lose weight, regardless of your starting point.
Feel confident, look amazing, and get ready to turn heads at holiday parties this year!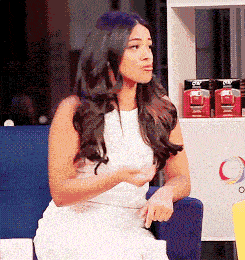 RESULTS ARE GUARANTEED! JUST CHECK OUT THESE AMAZING TRANSFORMATIONS!
What Makes Our Challenge The Best Fitness Program You Can Join?
Since its inception, our signature Transformation Challenge has been the program that delivers the fastest and best results to our clients.
We've been tirelessly perfecting it for many years, and the current version is our weight loss gold standard.
We eliminated all the confusion and guesswork, making fitness FUN so you stay motivated to lose weight and keep it off. FOR GOOD!
HERE'S WHAT YOU GET when you join the challenge
UNLIMITED GROUP PERSONAL TRAINING
Enjoy unlimited access to our group training sessions, perfectly blending strength and cardio to ramp up your metabolism and torch fat.
In 6 Weeks
You will have toned your belly, glutes, thighs, and arms - all in time to look amazing for the holidays!
EASY-TO-FOLLOW NUTRITIONAL GUIDE
We removed all the confusion that comes with eating healthy. You will nourish your body with healthy whole foods while increasing energy and dropping sizes without feeling hungry or having to give up your favorite foods completely.
In 6 Weeks
You will eat better, without dieting or feeling deprived. Giving yourself permission to enjoy the foods you love during the holidays.
Positive Support & Motivation
We will guide, encourage, motivate, and keep your head in the game. The days of trying to lose weight on your own are over. Let's do it as a team!
In 6 Weeks
You will be able to achieve and maintain your goals for good, no matter what life throws at you.
When you register, you will be assigned a coach who will work with you 1-on-1 throughout the challenge to ensure you reach your goals.
In 6 Weeks
You will have a strong support team keeping you accountable, making sure you look good and feel fantastic for the holidays.
Reaching your fitness goals becomes much easier when you have a group of like-minded peers on the same path as you.
You're not joining a gym; you're joining a community!
In 6 Weeks
You'll gain new positive friends who you'll soon be proud to call family.
We understand this may not be your first time trying to lose weight. And we appreciate the opportunity you are giving us and respect your time and the investment you are making.
For these reasons, our challenges come with our iron-clad money-back guarantee. No hassles, no questions asked, and no hard feelings.
Get Started In A Welcoming, Supportive, And Non-Judgemental Environment You'll Surely Love.
You are on this journey for yourself, but you will never be by yourself.
Our Fit Fam will be there to help encourage you, motivate you, and pick you up if you fall.
Life is hard, losing weight can be hard, but it's a lot easier when you have a group of like-minded peers that are in the daily fight with you.
Register today and get over
65% Off!
ONLY available to the first 16 people who register.
($100 to register, then $55 weekly)
Then 6 weekly payments of $19 once the challenge starts.
Spots Are Limited. Registration will close once all spots are taken. Click the button above to guarantee your participation now or it will be too late!
Watch Pardeep inspiring transformation journey at Fit Body
Real results from people just like YOU
Don't take our word for it. Read for yourself.
WHAT MAKES FIT BODY SO SPECIALLY UNIQUE?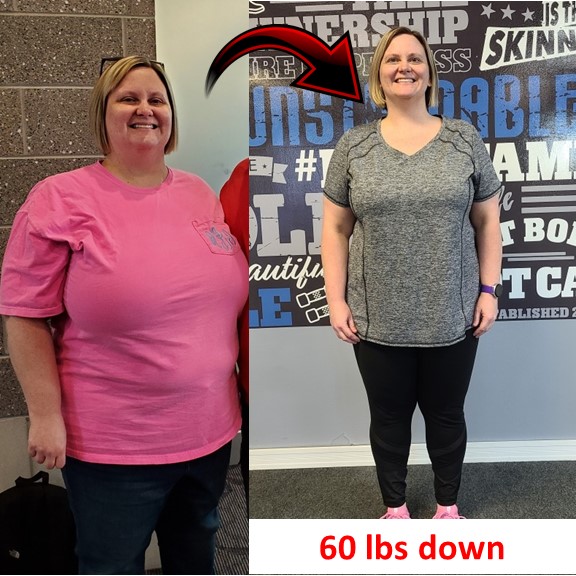 No matter if you have 10 pounds to lose or want to lose 50 or more. We've helped our clients achieve both countless times over the years.
Our certified coaches are experts and passionate about what they do.
They are there to ensure you are executing perfect form and will modify any exercise to fit your current fitness level — regardless of size, age, or injury.
In addition, each session is in a judgment-free, fun, energetic environment — so you'll actually look forward to coming in!
For these reasons, we guarantee you'll get jaw-dropping results by following our program. No other gym in the area does that!
Who Should Join This Challenge?
Do NOT join this challenge if
Our Current Boot Camp Sessions:
We have options that work for EVERYONE — before work or school hours and in the evening after work and school. And because the workouts are only 30 minutes — you'll be in and out in no time.
Mon – Thursday:
5:00am, 5:45am, 7:45am, 8:30am 9:15am, 3:45pm, 4:30pm, 5:45pm, 6:30pm
Friday:
5:00am, 5:45am, 7:45am, 8:30am 9:15am, 3:45pm, 4:30pm, 5:45pm
Saturday:
745am, 8:30am and 9:15am
The Program will be featured at our Athens, Monroe, and Watkinsville locations.
ATHENS FIT BODY is located at 121 Athens W Pkwy, Athens, GA 30606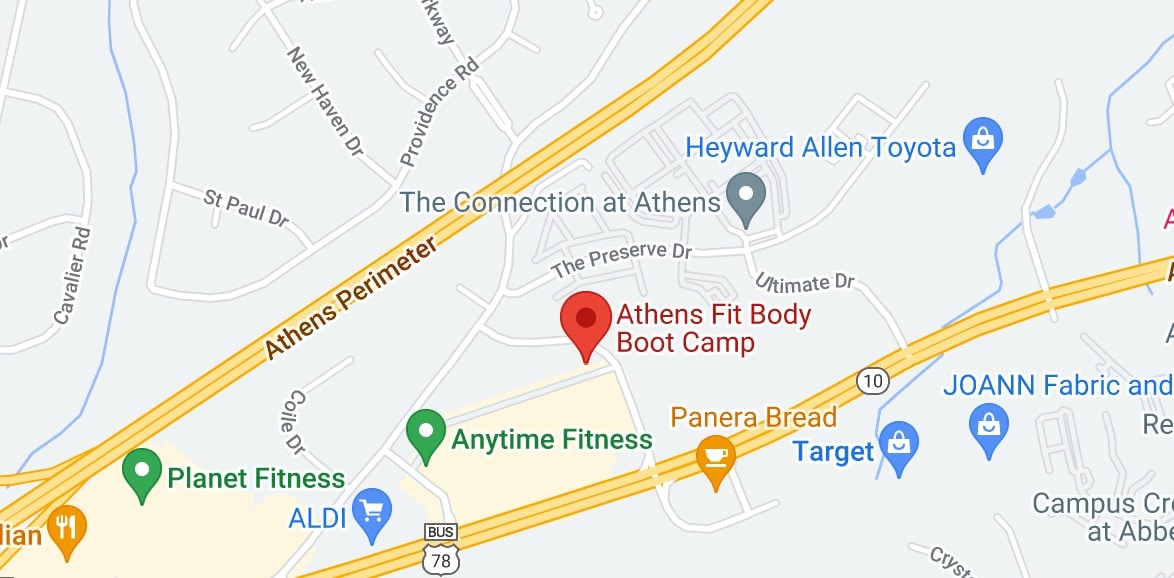 WATKINSVILLE FIT BODY is located at 111 S Barnett Shoals Rd Watkinsville, GA 30677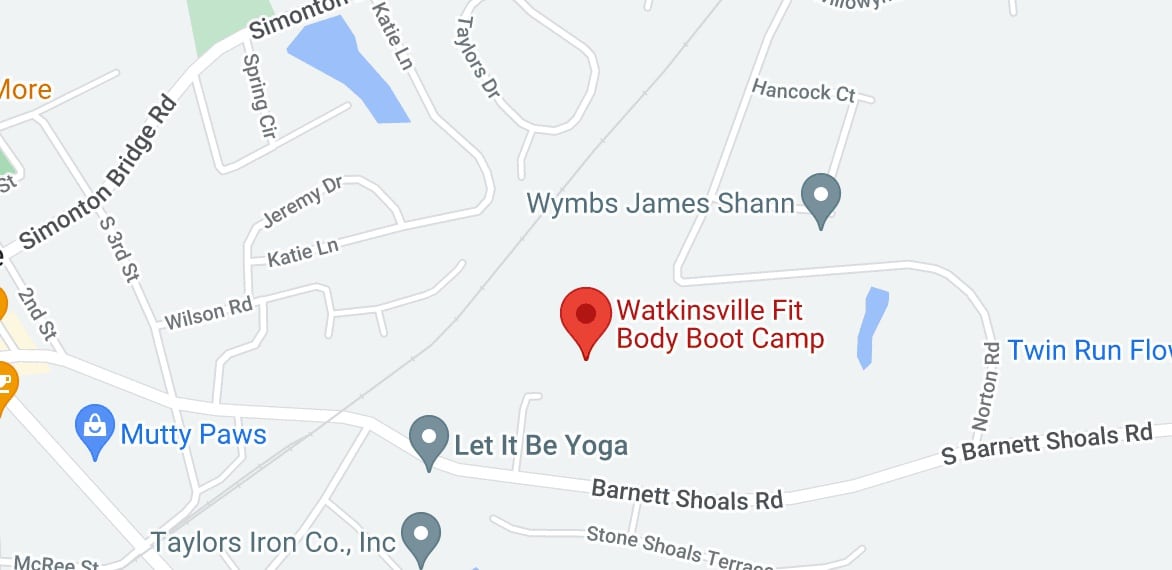 MONROE FIT BODY is located at 134 M.L.K. Jr Blvd Monroe, GA 30655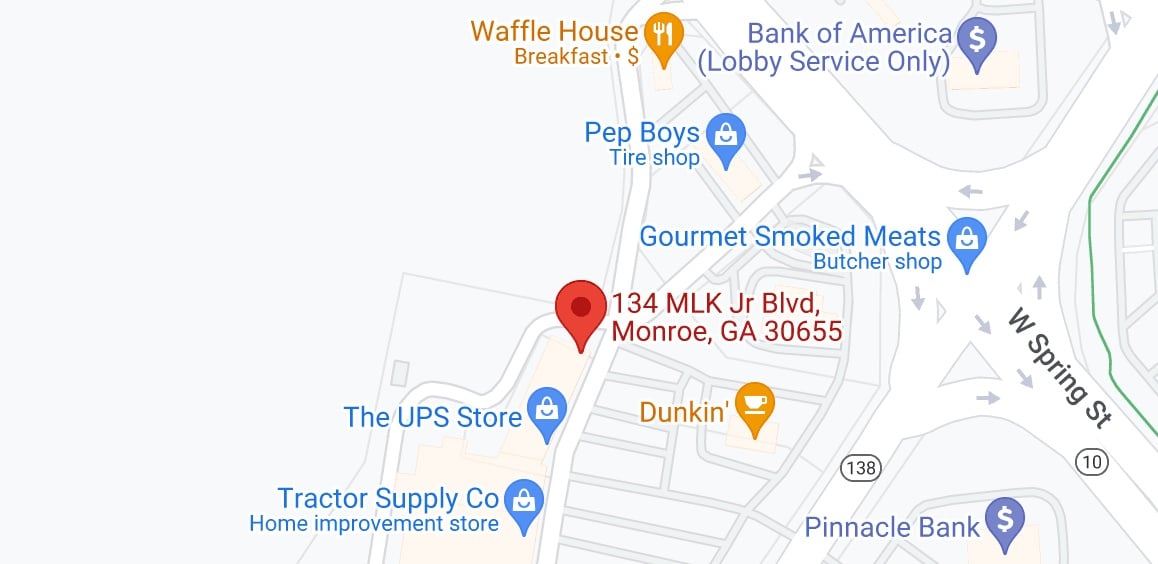 Most frequent questions and answers
OUR IRON-CLAD MONEY-BACK GUARANTEE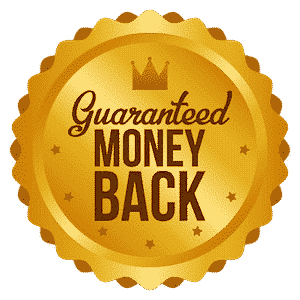 We're so confident that you'll experience life-changing results that we are offering our unconditional money-back guarantee.
That's right— if you don't love what you see or how you feel by the end of the program or you're not happy for any reason, just let us know and we'll give you 100% of your money back.
No hassles, no questions asked, and no hard feelings.
A JOURNEY OF A THOUSAND MILES MUST BEGIN WITH A SINGLE STEP.