Ready to turn heads this fall?
Lose up to 25 lbs, get in shape, and look fantastic for the holidays!
Kids go back to school, and YOU go back to fitness, fully committed to finally losing the weight you haven't been able to, WITHOUT having to crash-diet or spend endless hours in the gym.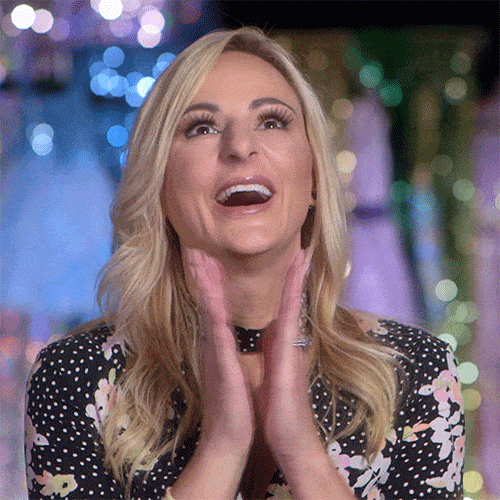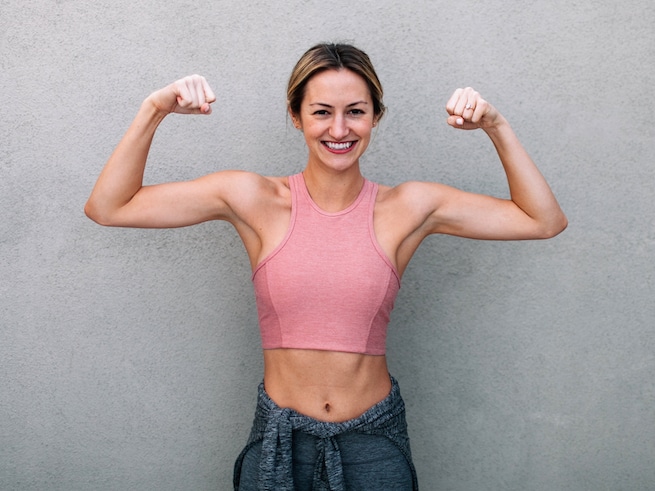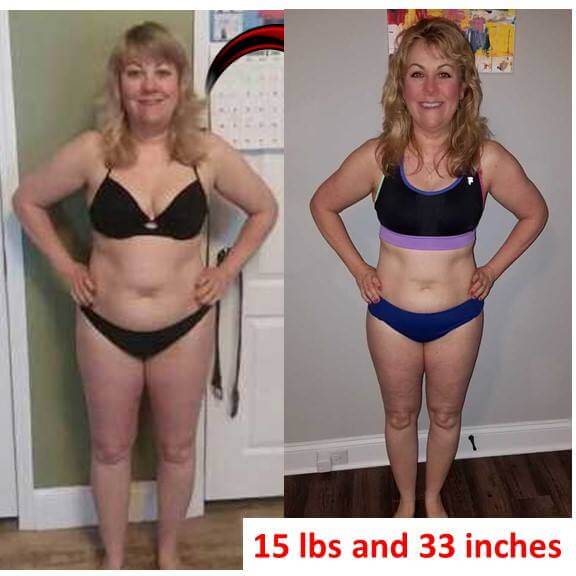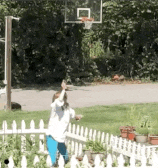 You now have the time, but don't know where to start?
This is a sure way to overwhelm yourself and burn out!
This program was designed to eliminate all your doubts and worries about the weight loss process. It will put you directly on the path to success so you can SIMPLY FOCUS ON YOURSELF!
We eliminated all the confusion and guesswork, making fitness FUN so you stay motivated to lose weight and keep it off… for good.
UNLIMITED GROUP PERSONAL TRAINING
Our sessions are designed to get you to burn anywhere from 600 to 1,000 calories, turning your body into a fat-burning machine for up to 32 hours after your workout.
Clear & Easy Nutritional Guide
Remove all the confusion that comes with dieting without feeling hungry. You will nourish your body with healthy whole foods while increasing energy and dropping sizes.
Positive Support & Motivation
We will guide you, encourage you, motivate you, and keep your head in the game.
You will work 1-on-1 with your assigned coach that will hold you accountable.
Cheering you on and pursuing their goals right alongside you
You're not joining a gym; you're joining a community. We are a community of like-minded people who will give you the positive support and accountability you need to succeed.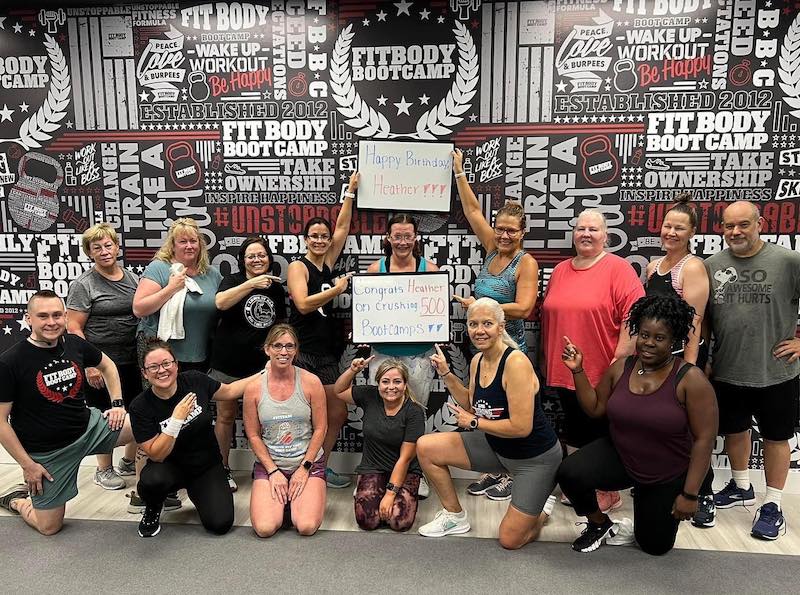 Real results from people just like YOU
Our mission is to be the best 30 minutes of your day and to change your life. No matter if you have 10 pounds to lose or want to lose 50 or more. THIS IS A PROVEN PROGRAM!
Check out a few of our amazing transformations.
Don't take our word for it, see for yourself.
Why you need to join this program
ARE YOU SICK AND TIRED OF STRUGGLING WITH...
THIS PROGRAM IS A PROVEN SYSTEM TO:
AFTER 12 WEEKS YOU'LL END UP:
Who the program is for / is not for
Who is this program right for?​
Who is this program *not* right for?​
What makes Fit Body so special?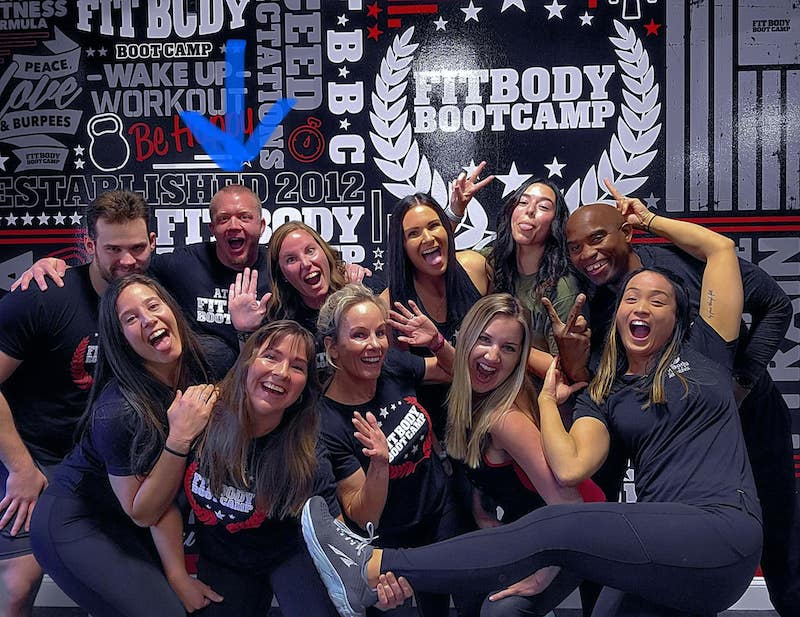 At Fit Body Boot Camp, we set you up for success! If you follow our program, we guarantee you'll get results or a full refund. No other gym in the area does that!
We take safety in fitness very seriously. Our certified coaches are experts and passionate at what they do. They are there to make sure you are executing perfect form and will modify any exercise to fit your current fitness level — regardless of size, age or injury.
Each session is in a judgement-free, fun, energetic environment — so you'll actually look forward to coming in!
Most frequent questions and answers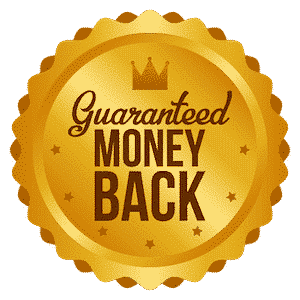 We're so confident that you'll experience life-changing results that we are offering our unconditional money-back guarantee.
That's right— if you don't love what you see or how you feel by the end of the program or you're not happy for any reason, just let us know and we'll give you 100% of your money back.
No hassles, no questions asked, and no hard feelings.
A journey of a thousand miles must begin with a single step.
Get Started In A Welcoming, Supportive, And Non-Judgemental Environment You'll Surely Love.
Register today and get
5o% OFF!
ONLY available to the first 22 people who register.
Then $29 weekly once the challenge starts. You save $367!